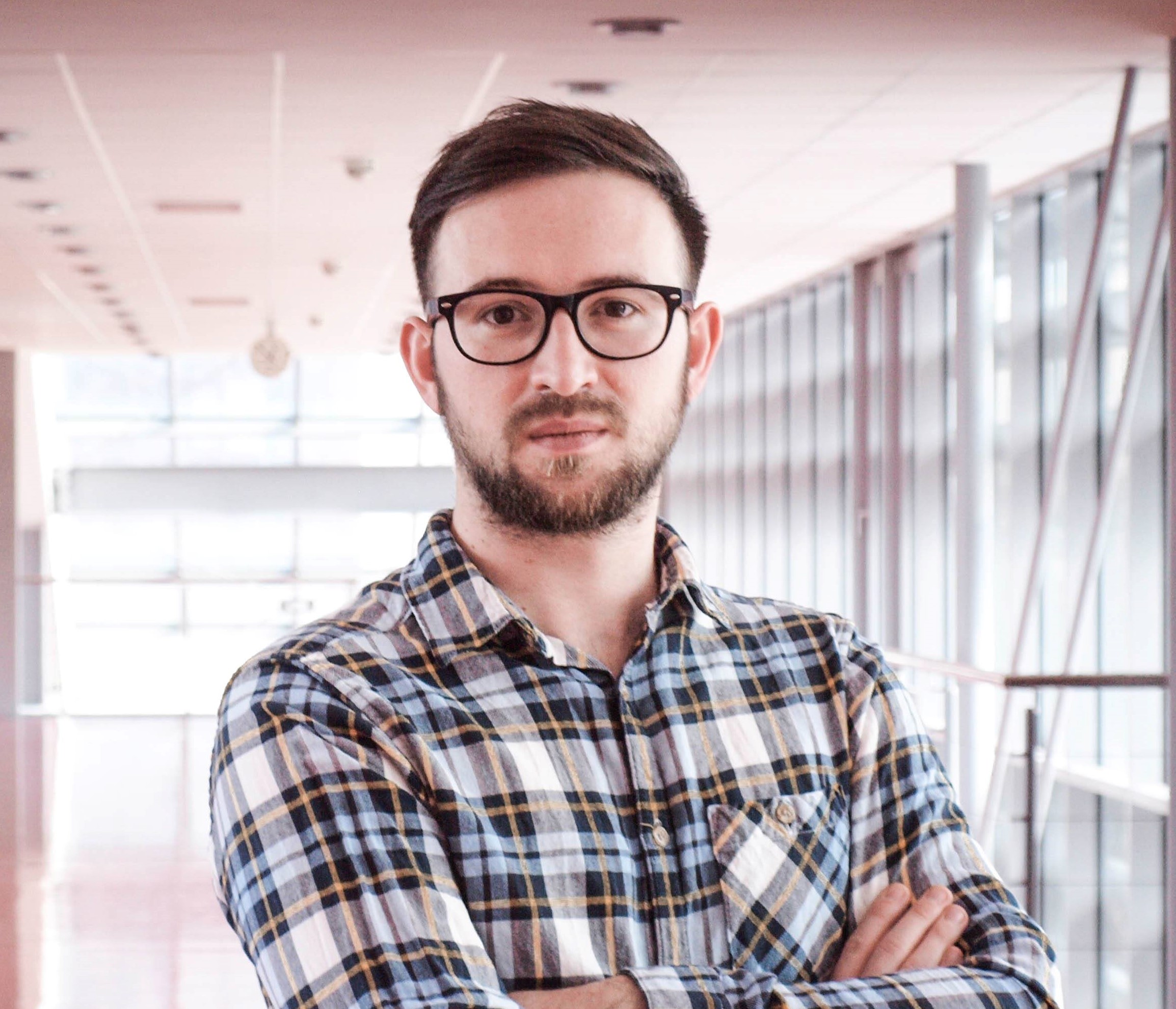 Jaroslav JURÁČEK
FROM: CEITEC Masaryk University, Czech Republic​
TO: MDACC, University of Texas, USA
Jaroslav Juracek is currently postdoc in Ondrej Slaby Research Group at Central European Institute of Technology, Masaryk University (CEITEC, MU), Brno, CZ. He earned his Ph.D. in Oncology at Masaryk University, Brno, CZ. In his work he is focused mainly on circulating urinary non-coding RNAs in urologic malignancies and their clinical relevance.